2021 Play to Win Holiday Basketball Clinic
Boys & Girls Club of Noblesville- Community Center Basketball · Co-Ed Camp/Clinic
MonTueWedThuFriSatSun 10:00am to 4:00pm
Camper Fees

Regular

$85.00

+ Transaction Fee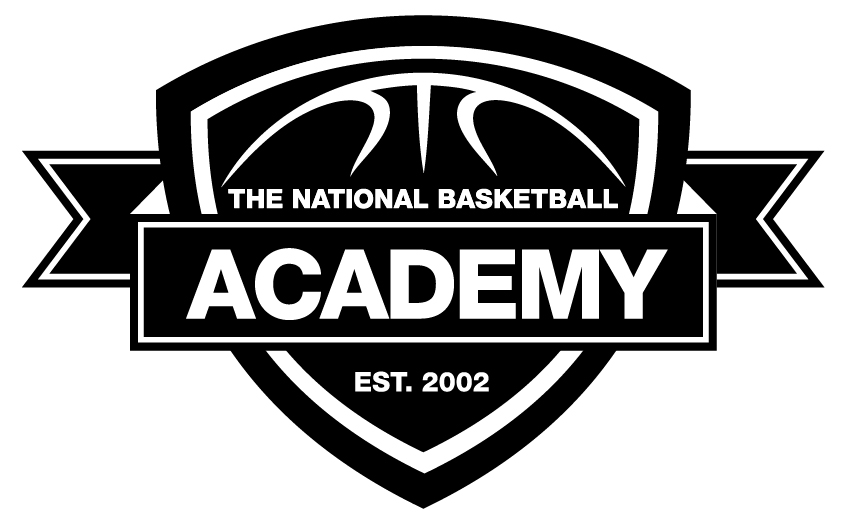 The National Basketball Academy
2021 Play to Win Holiday Basketball Clinic
Winter Break is Coming Soon!! Use this break to increase your skills in every area of the game! This Clinic will cover all the different elements needed to be successful and improve, not only as an individual, but also as a teammate. We will also have a variety of competitions to demonstrate team work. Boys and Girls of all skill levels are welcome and will be pushed by our high level coaching staff! Join us this winter for the tNBA Clinic experience!

Join us and have your coaches asking what you did to improve your game this winter break!
Location: Boys & Girl's Club of Noblesville- Community Center- 1700 Connor Street, Noblesville, IN 46060- Enter through door #4 which is the Community Center Main Entrance
Dates: December 23rd from 10am-4pm (There will be a lunch break, lunch is not included)
Cost: $85
COVID-19 Safety Checklist:
Each player is required to complete this questionnaire in the privacy of their own home with a parent or guardian prior to attending any training session or game. In completing this questionnaire if the answer to each and every question is a no please proceed to training session or game. Should you answer a Yes to one or more of the questions DO NOT attend the training session or game. Our goal is to maintain a safe environment for all of our members. Thank you for your support.
Coronavirus Self-Checker:
Do you have a fever or chills?
Do you have a cough?
Do you have a sore throat?
Are you experiencing any shortness of breath?
Do you have a recent loss of taste or smell?
Have you experienced any recent GI upset or diarrhea?
Do you have any muscle or body aches?
Have you had contact with anyone known or suspected have COVID-19?
Is your current temperature 100.4 or greater? (Please take player temperature
*Reminder: If your answer is a Yes to any of the above questions stay home from training or game. You are asked to notify club personnel of health status. Furthermore, consult your physician. Lastly, follow CDC guidelines on self-quarantine and return to play where applicable.